Area Arts Shop
521 W. Chickasha Ave
Chickasha, OK
Hours of Operation:
Tuesday - Saturday 10am-5pm
This gift shop is provided for local artists to showcase their work for the community to purchase. There are many items available that includes a variety of art, for example: pottery, paintings, portraits, home decor, holiday decor, jewelry, photography, ceramics, books, blankets, greeting cards, magnets, macrame and so much more. You must be a member of CAAC to have your art in the gift shop. You can become a member here. Please contact us if you would like to schedule a time to be considered and have your art in the shop.
Items are subject to change at any time, please stop in regularly to see new arrivals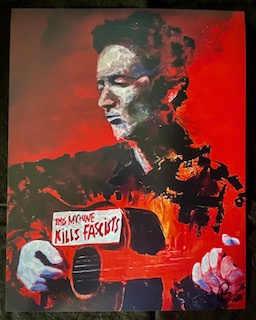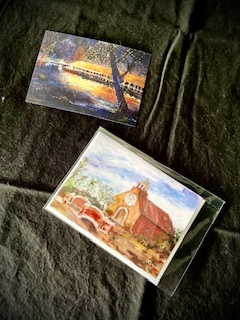 We want to give a special thanks to our sponsors and contributors
who allow us to continue to provide our community with quality arts programming.

Chickasha Area Arts Council is a Nonprofit Public Benefit Corporation,
tax exempt under United States Internal Revenue Code Section 501 (c)(3).

Our Federal ID Number is 73-1385017.
© 2021 Chickasha Area Arts Council, Inc.
All rights reserved
521 W Chickasha Ave
(405) 448-5036
P.O. Box 505
Chickasha, OK 73023-0505
Chickashaarts@gmail.com